Handheld Oscilloscopes
Oscilloscopes are used in a range of settings to measure voltage versus time. They produce a graph showing the changes in a wave pattern, allowing you to study the behaviour of your electrical systems. Handheld oscilloscopes are particularly useful in being fully portable. With no need for an external power source, they allow you to work without being tied to a power socket. Most handheld devices are digital, allowing greater accuracy and a larger storage capacity compared to their analogue counterparts.
Manufacturer

Product Status

Channels

Sampling Rate

Bandwidth

Battery Life

Display Type

Resistance Max.

Rise Time

Safety Category

Time Basis Max.

Time Basis Min.

Time Basis Min.

Vertical Resolution

Vertical Sensitivity / Div Max.

Vertical Sensitivity / Div Min.
DKK 36.207,10
DKK 42.683,60
(excl. VAT)
Save 15 %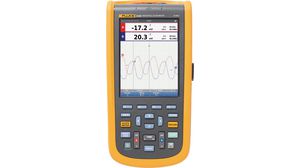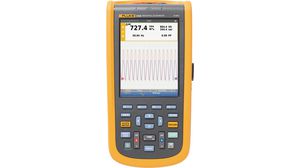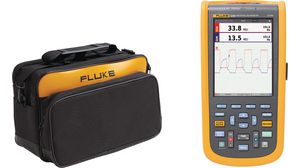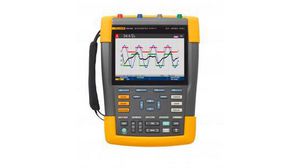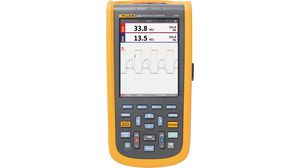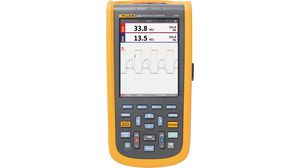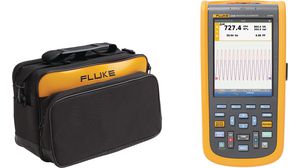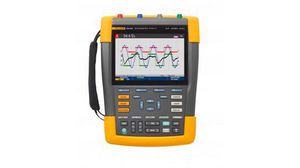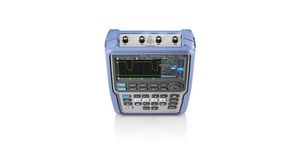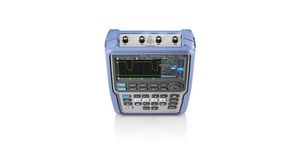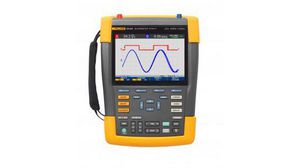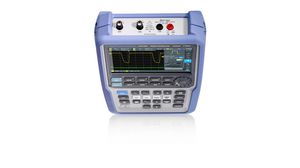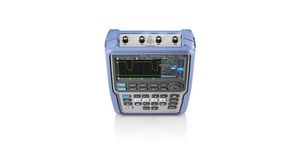 DKK 39.516,30
DKK 46.485,80
(excl. VAT)
Save 15 %